Body
Your donation will help save lives and prevent the needless suffering associated with pet overpopulation in Humboldt County.
Click the "PayPal" icon below to make a donation to our General Spay/Neuter Fund!
Donations directly go to supporting spay/neuter services for the needy dogs and cats in our community. 

---
Donate directly to our Feral Cat Spay/Neuter Fund by clicking the link below!
Donations will benefit TNR Programs and feral cats in our community.
---
Click the "Donate" button below to support our Foster Program.
---
For original artwork merchandise please visit: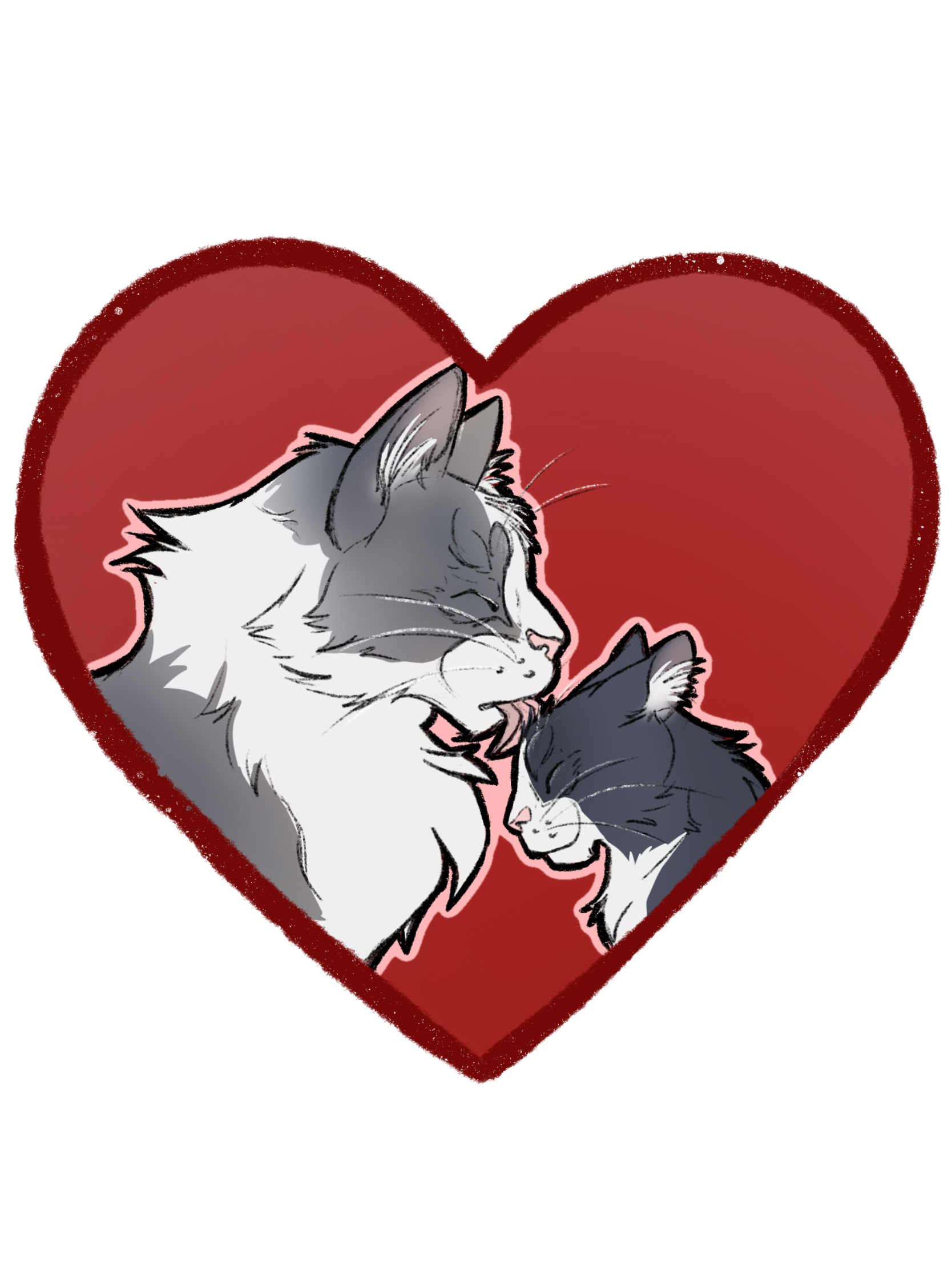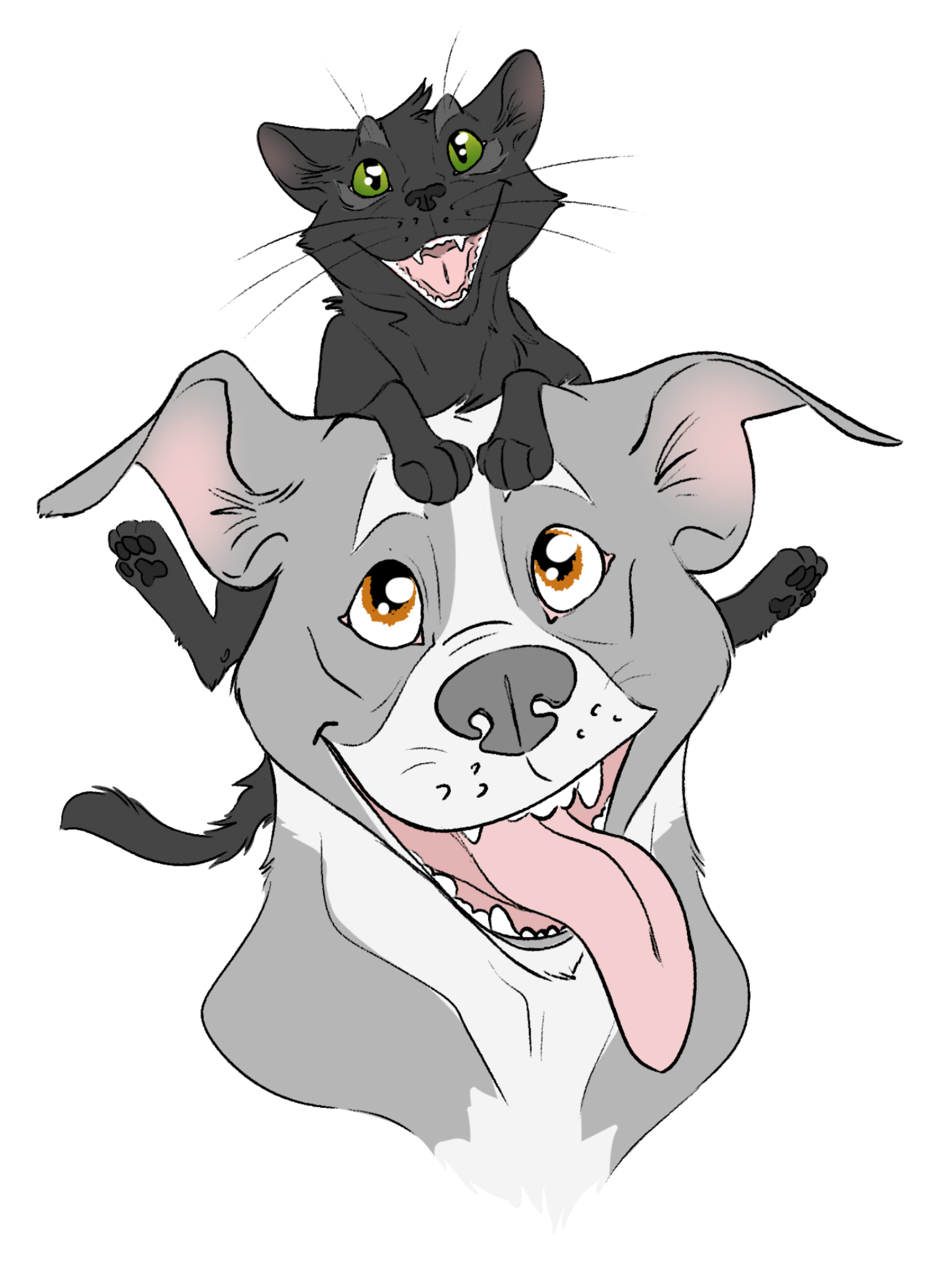 Thank you for supporting us!